What we do
---
Freshfields combines the roles of a modern working farm, with that of an animal feed and country store.
---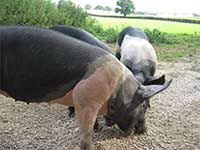 Animal Feed Store
The Animal Feed Store offers a wide selection of specialist equine feeds from many major manufacturers. ❭ more info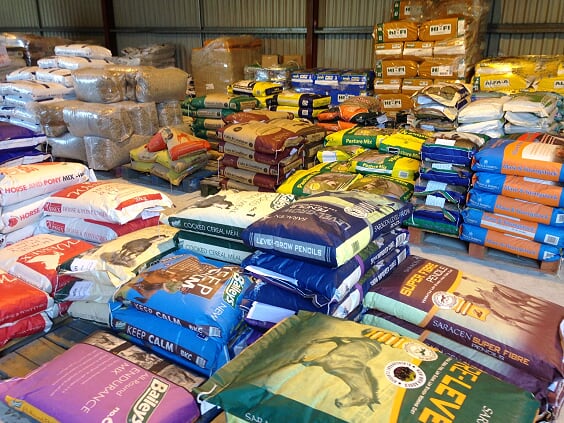 Country Store
The country store stocks a useful range of essentials for the health and well-being of horses, pets, poultry, wild birds and farm animals. ❭ more info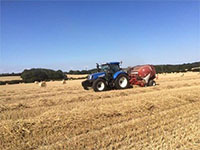 Hay, Haylage & Straw
We specialize in producing high quality hay, haylage and wheat straw. ❭ more info
Christmas Trees
Christmas has always been a very special time at Freshfields. Our wonderful selection of freshly cut Christmas trees from the Hole Park Estate will start arriving from 28th November. We have plenty of choice, easy access and lots of space. We really look forward to welcoming customers, old and new, and helping them find the perfect tree!
---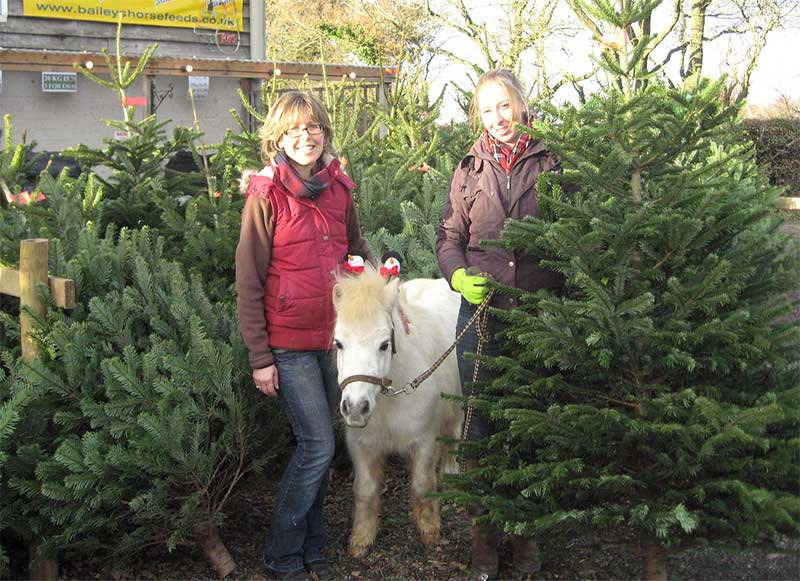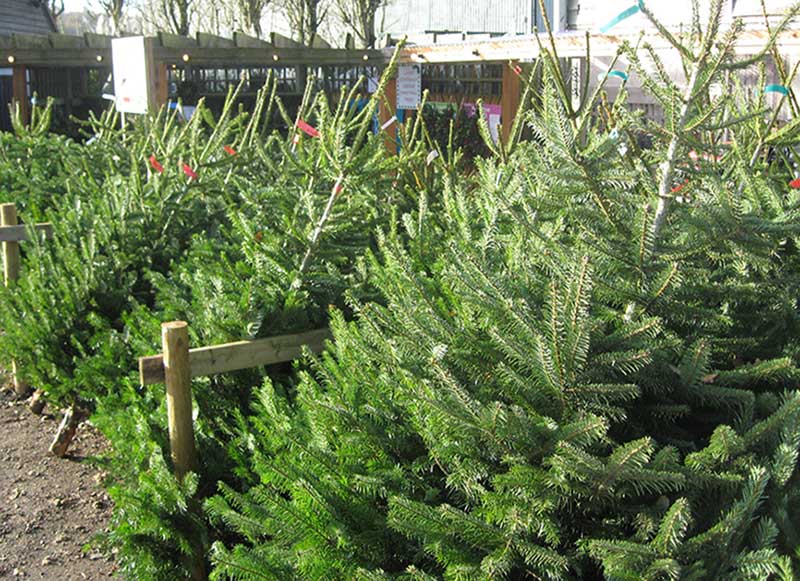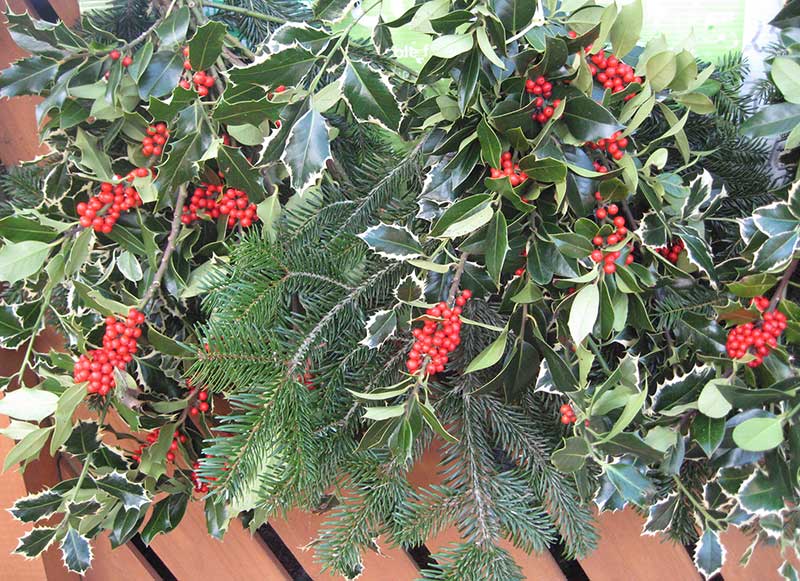 Extended Sunday Opening Times
From the 29th November we will have special extended opening times on Sundays!
9:30am - 4:00pm
---
Find out more
---
We wish you all a very Happy Christmas!
Christmas & New Year Opening Times 2015
Open Thursday 24th December
8:30am - 2:00pm
* CLOSED FRIDAY 25th - MONDAY 28th DECEMBER *
Open Tuesday 29th & Wednesday 30th December
8:30am - 5:00pm
Open Thursday 31st December
8:30am - 2:00pm
* CLOSED FRIDAY 1st JANUARY *
---
HAPPY CHRISTMAS!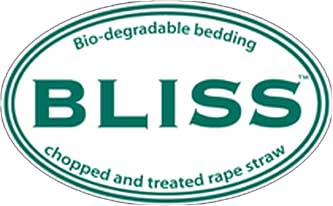 ---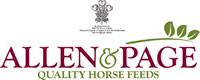 ---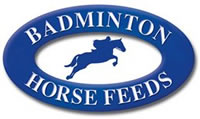 ---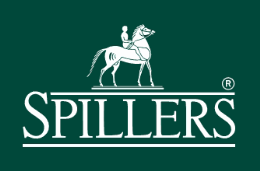 ---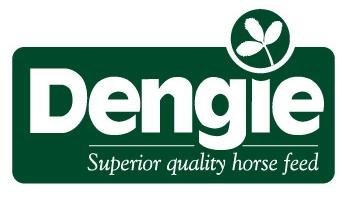 ---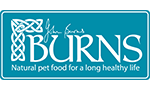 ---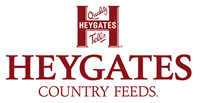 ---

---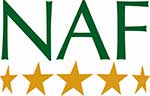 ---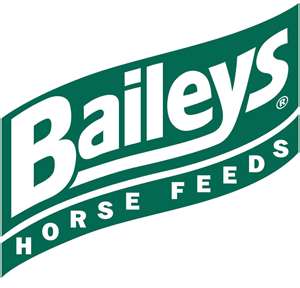 ---
---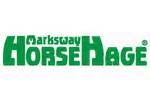 ---



---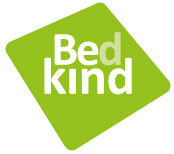 ---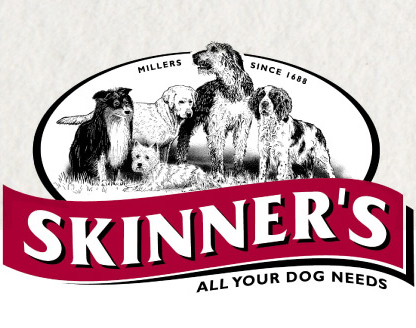 ---

---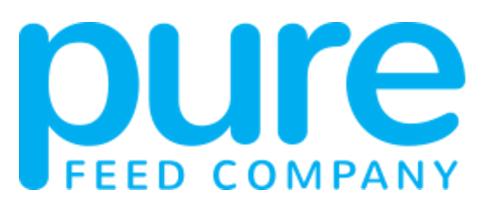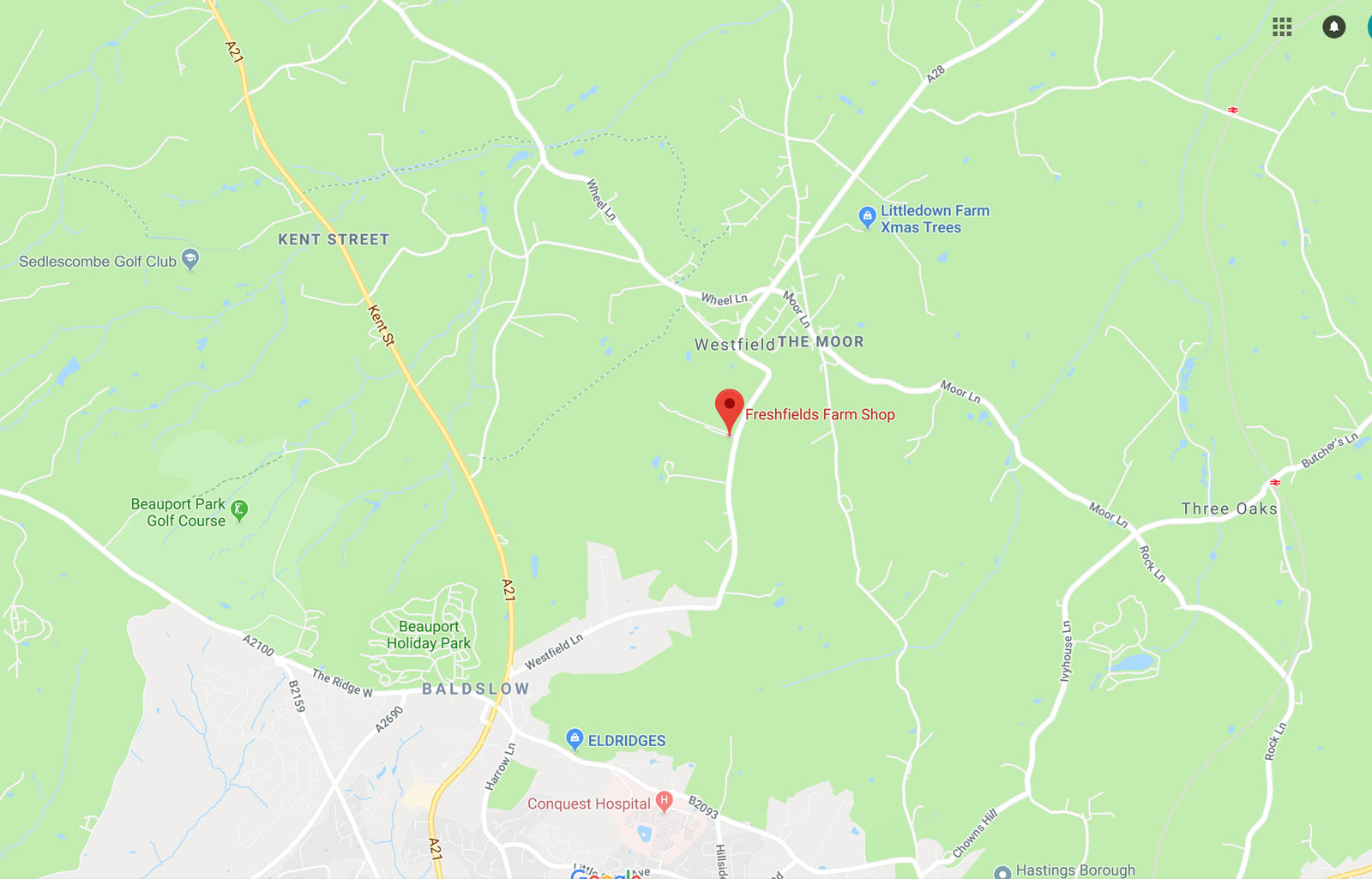 ---
Find us.
Freshfields, Westfield Lane, Westfield, Hastings, East Sussex TN35 4SA
---
Call us.
---
Email us.