Freshfields Farm
---
Freshfields is a modern working farm that, over the years has diversified to incorporate the retailing of animal feeds, animal bedding and other animal keeping essentials.
Farming centres on the production of high quality hay, straw and haylage for discerning equine customers. This is complemented by the Animal Feed and Country Store which specialises in meeting the requirements of horse owners and also offers a large variety of feeds and essentials for pets, poultry and farmyard animals.
The farm is also home to a flock of breeding ewes, producing some superb lamb which is available to purchase.
Freshfields Farm has good access from the A28, a large parking and collection area and is open six full days a week.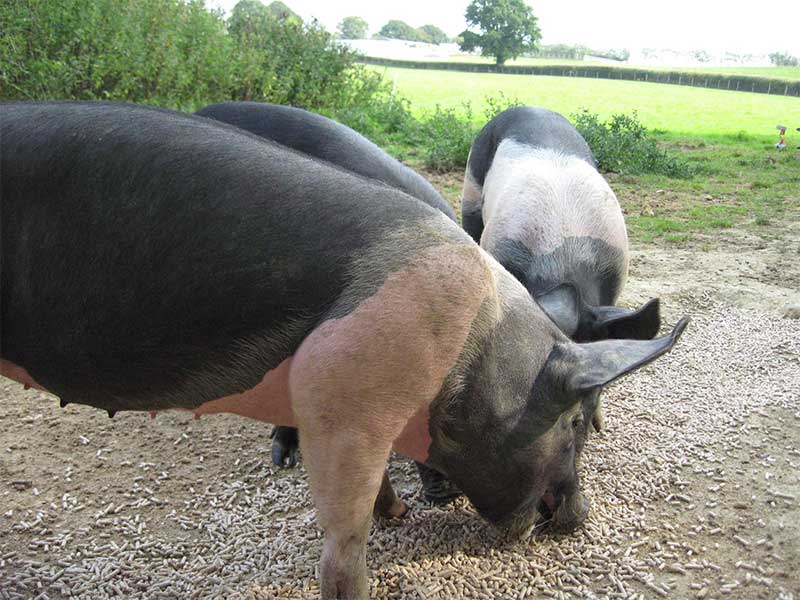 Animal Feed Store
The Animal Feed Store has evolved from its origin specialising in equine feeds and, although this is still a major focus, now also offers an extensive selection of feeds for pets, poultry wild birds and farmyard animals.
Freshfields Country Store
Freshfields Country Store, associated with the Animal Feed Store, stocks a wide range of wood shavings and alternative animal bedding products as well as a useful range of everyday essentials for the health and wellbeing of your animals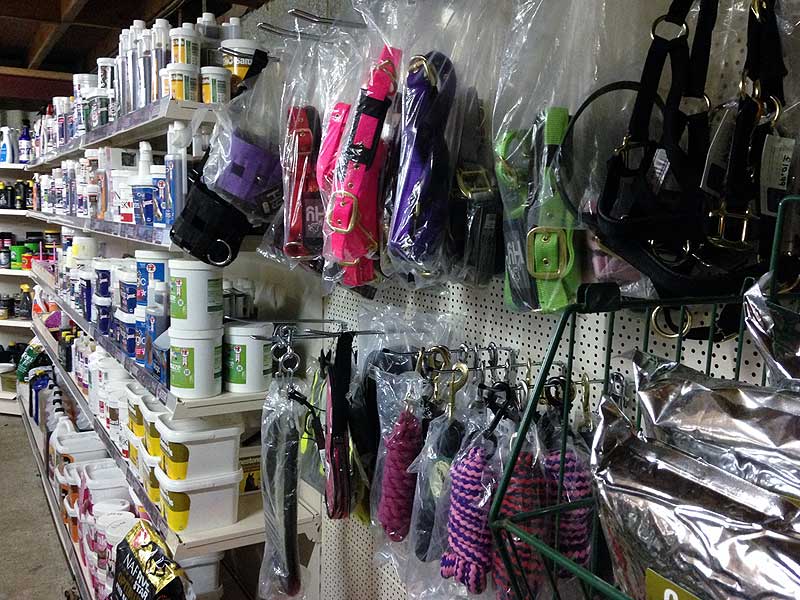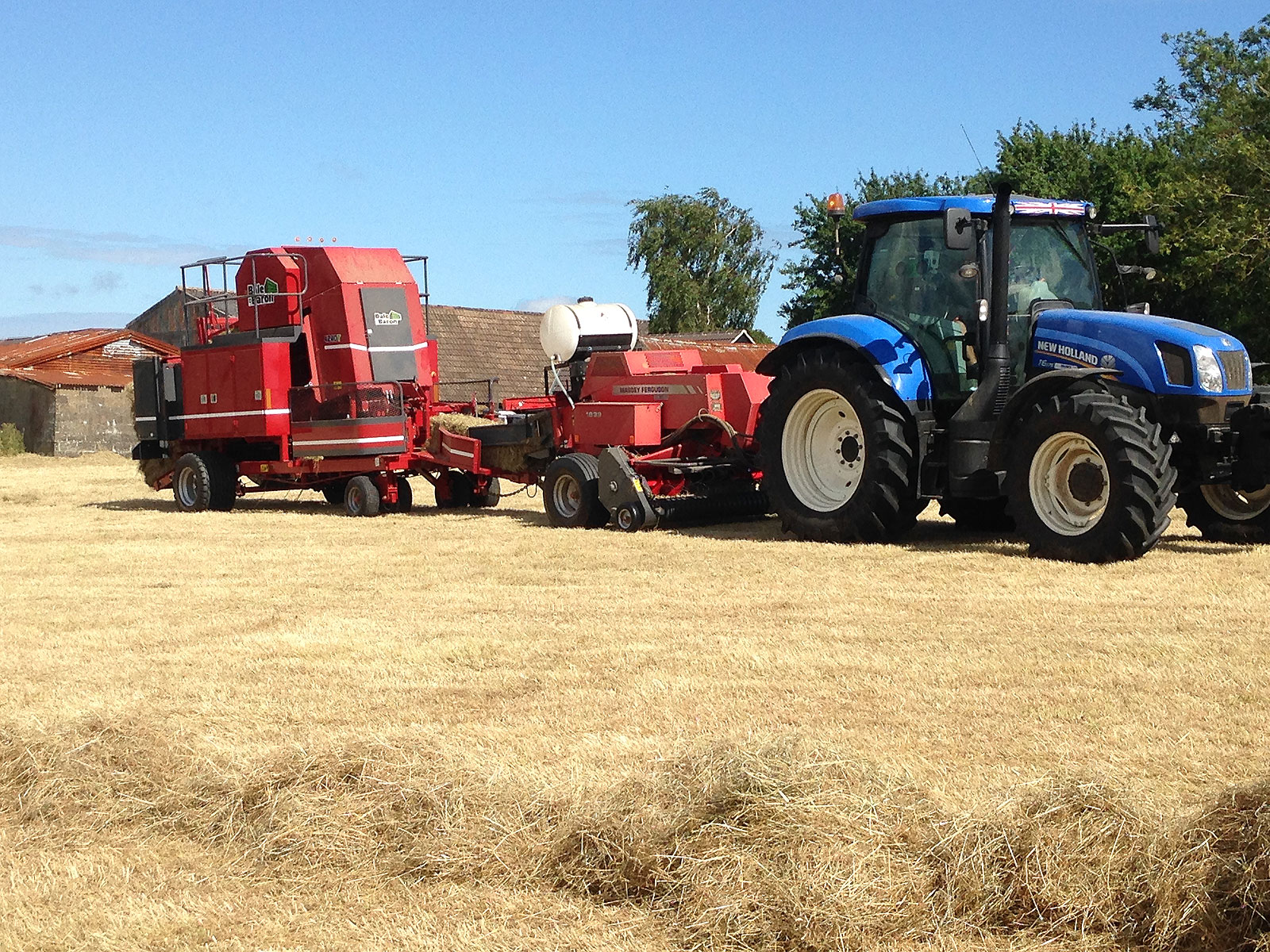 Hay, Straw and Haylage
We specialize in producing hay and haylage, paying particular attention to the stringent demands of horse owners for forage of a consistently high quality. Additionally, we harvest a good crop of wheat straw to supplement our range of animal bedding.
Home Produced Lamb
We have been breeding and rearing lambs for many years, producing high quality, lean and flavoursome meat. As our lambs mature they enjoy the rich grazing in our fields where careful attention is paid to their health and welfare.
---