Animal Feed Store
The Animal Feed Store offers a wide selection of specialist equine feeds from many major manufacturers. We also stock feeds for a great variety of pets, poultry, wild birds and farmyard animals.
Between us, the staff have many years of experience of the care and feeding equines, farm animals and dogs and will always be pleased to assist you in any way they can- or put you in touch with the appropriate source of expert advice.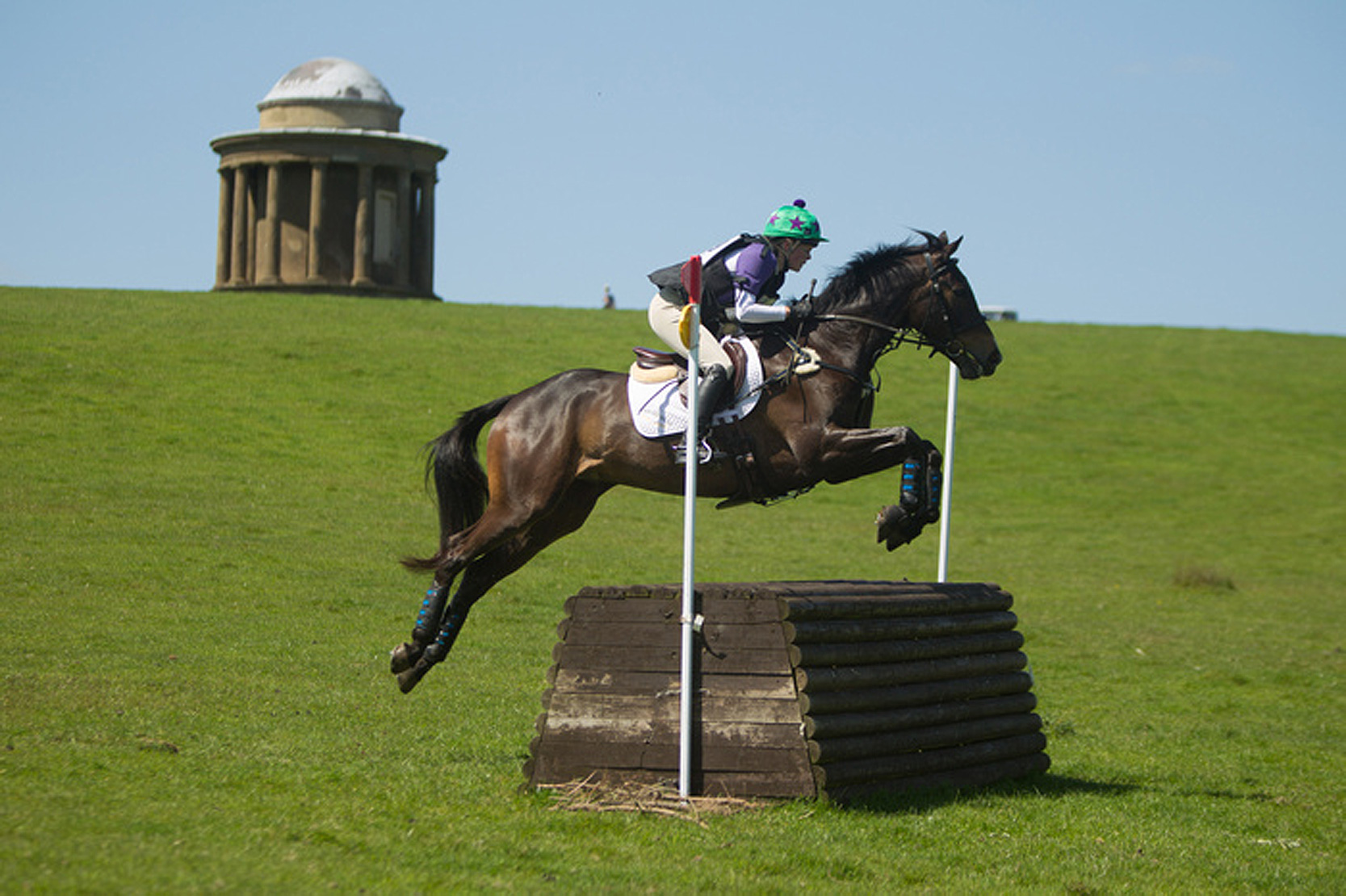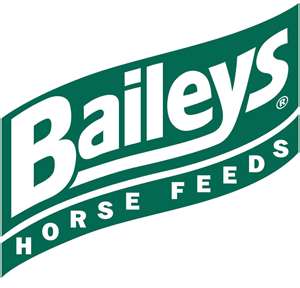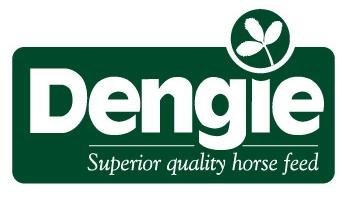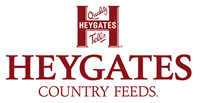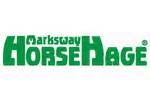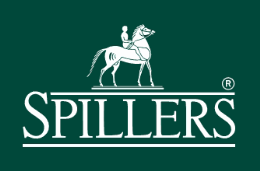 ---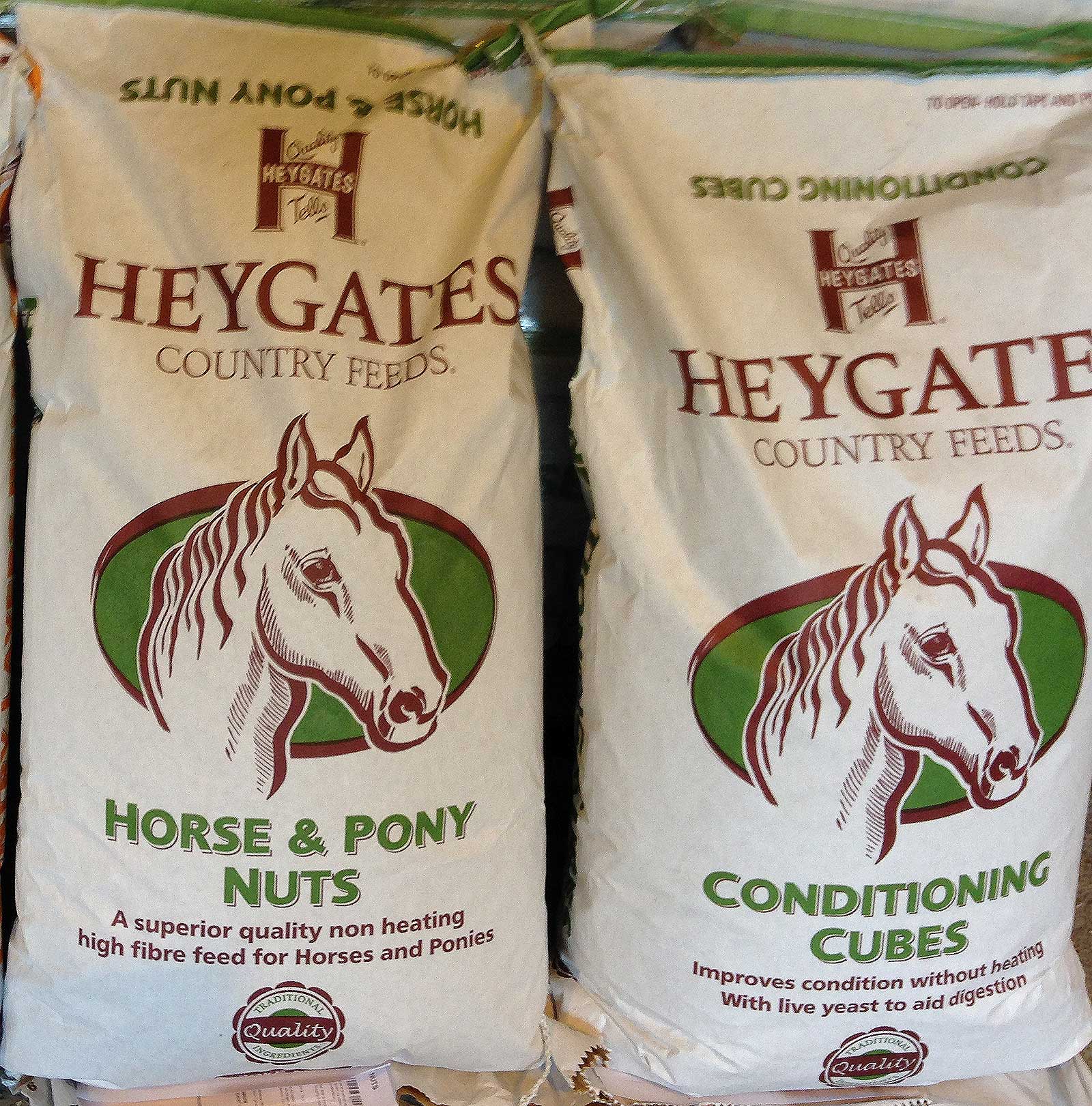 Heygates Horse and Pony Nuts
Fold Hill Essential Dog Food
Heygates Conditioning Cubes
Poultry and Farmyard Feeds
For Chickens, Ducks, Geese, Turkeys, Sheep, Goats, Pigs and Cattle.
Poultry and Farmyard Feeds supplied by:
Allen & Page
Fancy Feeds
Heygates
Pet Feeds
For Dogs, Cats, Rabbits, Guinea Pigs.
Supplied by:
Allen & Page
Autarky
Burns
Chudleys
Foldhill
Heygates
Skinners
Wild Bird Feeds
A good choice in economical 20kg sacks and smaller packs.
Peanuts, Wild Bird Seed, Sunflower Seeds, Sunflower Hearts, Niger Seed
Also suet balls, treats, bird tables, nesting boxes and much more from the excellent GARDMAN range.
Equine Nutritional Supplements
Supplied by: