Hay and Straw
Always keeping our equestrian clients in mind, we specialize in producing high quality hay and wheat straw.
With the benefits of long experience, assisted by modern technology our hay is made in optimum weather conditions on carefully managed, weed free grasslands.
Specifically selected grass is cut at the growth stage of maximum dietary value. Successful haymaking depends on thorough drying before baling which we do at the point when we have achieved moisture content of at or below 15% which ensures safe preservation and conservation of essential nutrients.
Hay
| | |
| --- | --- |
| Small Square Bale (Meadow) | |
| 4″ Round Bale | |
Wheat Straw
| | |
| --- | --- |
| Small Square Bale | |
| 4″ Round Bale | |
---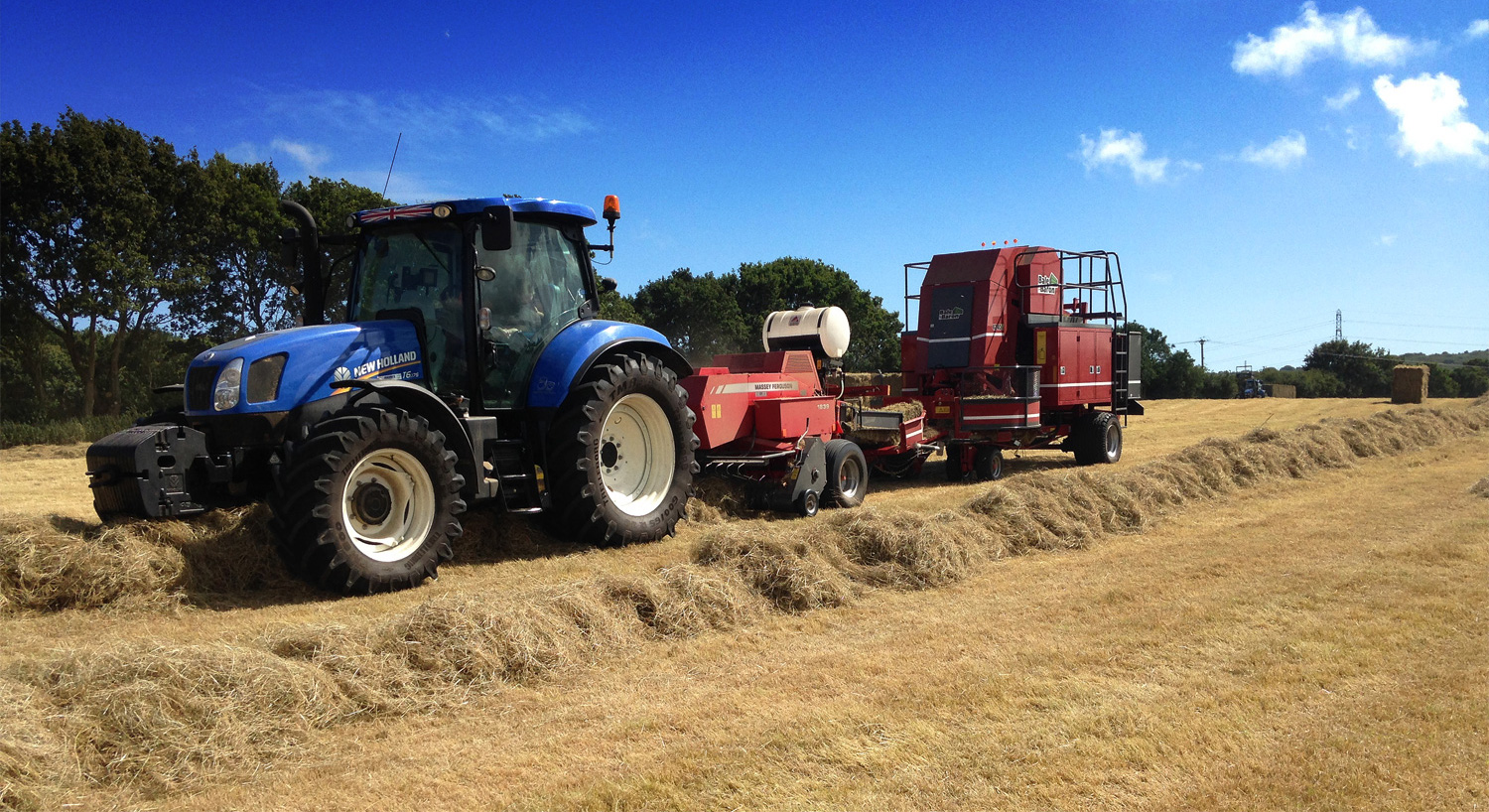 Free Local Delivery on Orders Over £100
* Please arrange loading if collecting large bales *
Take advantage of even more special collection only offer prices (and selected locally delivered quantity discounts)
The guide price list is subject to availability and should be confirmed when ordering